Life Resources offers a number of different services to help combat HIV and other STDs.
Comprehensive HIV, STD and Hepatitis Testing and Treatment
Serving the people of South Florida that have been affected or impacted by HIV, other STDs, Hep C and Hep B, regardless of ability to pay
testing & treatment
Life Resources offers a number of different services to help combat STDs. All of our lab testing is done on-site. Here are some of the services we provide:
Life Resources was founded because we knew the state of Florida needed help combating STDs.
By working closely with the local health department and state, we strive to reduce the spread of HIV and also save the lives of those diagnosed with it. We are committed to treating anyone regardless of ability to pay. Our goal is to help eradicate HIV and cure STDs for anyone seeking our help.
Patient confidentiality and privacy in a boutique clinic setting
HIV early-treatment & Preventative options
If you are high-risk, or might recently have been exposed to HIV, Life Resources can help.
nPEP (Possible Exposure)
A short course of HIV medicines taken very soon after a possible exposure to HIV to prevent the virus from taking hold in your body. You must start it within 72 hours (3 days) after a possible exposure to HIV to be effective.
PrEP
Pre-Exposure Prophylaxis is a daily anti-retroviral medication that is very effective at preventing HIV contraction through sex or injection drug use.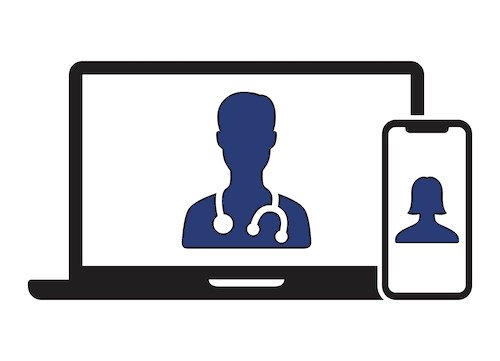 Get the information and expert help you need from anywhere
Completely confidential and private
We work with your schedule
following testing and diagnosis, Life Resources can provide guidance and support to any patient, whether insured or not.
Counseling
We provide trained counselors who offer support and options for those dealing with a new HIV/STD diagnosis.
Treatment
We offer pre- and post-exposure HIV treatments and can also provide treatment for all known STIs.
Common Questions about HIV or STDs?
What is HIV?
HIV stands for human immunodeficiency virus, which attacks the body's immune system. If left untreated, HIV can lead to AIDS (acquired immunodeficiency syndrome).
How do you get HIV?
HIV is a sexually transmitted disease (STD). Many get it through anal or vaginal sex. However, it can also be transmitted by sharing needles or syringes.
Is there a cure for HIV?
There is currently no cure. Once you get HIV, you have it for life. However, there are ways to live with it and control it. Life Resources can help you manage life with HIV.
What is the treatment for HIV?
The treatment for HIV is called antiretroviral therapy (ART). It involves taking a combination of HIV medicines every day. This can lead to a longer, healthier life and helps reduce the risk of HIV transmission.
If you are worried about HIV or STDs, seek medical help and counseling.
HIV or any STD can be a scary reality for anyone, there's no reason for you to do it alone. That's why we started Life Resources. We are here for the South Florida community to help in any way we can.
That means offering help with other STDs, treatment, screenings, counseling, support services, medication, and more. View our services page for additional information on what services we offer.
For more in-depth information on HIV, visit the Centers for Disease Control and Prevention website.
HIV/AIDS & STD Testing/Screening
Disease treatment for HIV & STDs
Telemedical Services and Doctors
Counseling and Support Services
Insured and Uninsured Welcome
Door to Door Medication Delivery
Meet Our Team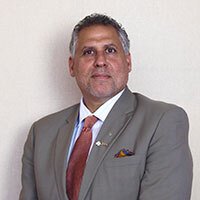 Jon Arenstein
CEO & President
at Life Resources, LLC
Manager of emergency medicine group in Miami, Florida, where thousands of patients are treated yearly.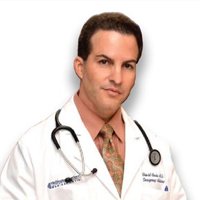 David Soria
Vice President & Medical Director at Life Resources, LLC
A doctor of medicine & emergency medicine physician, who has been practicing for more than 20 years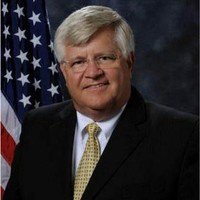 Mike Gauger
Strategic Partner and Consultant at Life Resources, LLC
An extensive background in law enforcement, social work, and counseling.
Our Offices
Life Resources Mobile Outreach