Services
Life Resources offers a number of different services to help combat HIV and other STDs. However, we specialize in three different areas: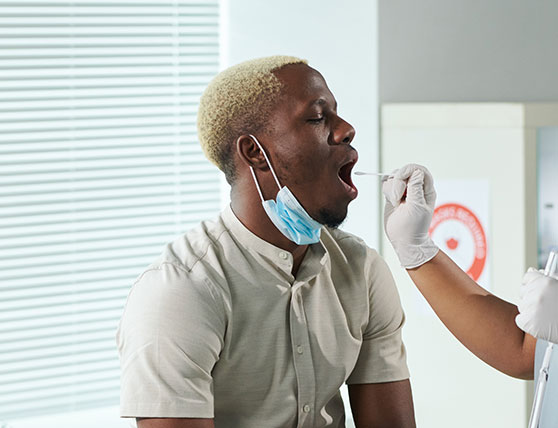 Comprehensive HIV and STI Testing
HIV Testing: Life Resources provides free and confidential HIV rapid testing. By using a small amount of blood from pricking the finger with a lancet, results will be given in 10-20 minutes. If results come back Reactive or Preliminary Positive, a confirmatory test will be done through a blood draw. This will be sent to a laboratory that will screen for HIV antibodies.
STI Testing: Sexually Transmitted Infection screenings are also provided at Life Resources. These includes Syphilis, Chlamydia, Gonorrhea, and Hepatitis C and B.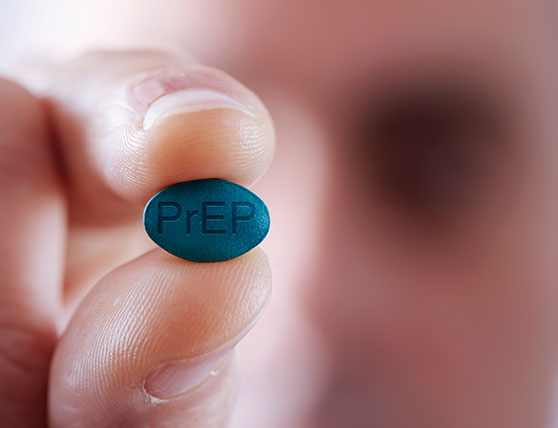 Receive Treatment for Diagnosed Illnesses
Post Exposure Prophylaxis (PEP) is a short course of HIV medicines taken as soon as possible after exposure to HIV to help prevent the virus from infection.
Pre Exposure Prophylaxis (PrEP) is a prevention method given to people who test negative for HIV but take HIV medicine daily to reduce their risk of getting it if previously exposed to the virus. This treatment, however, is prescription only. If you think this is right for you, reach out to us. 
We also treat all known STIs with antibiotics. Chlamydia, Gonorrhea, Syphilis, and Hepatitis C and B are easily cured with these antibiotics. However, we recommend testing after antibiotics are completed to ensure the infection is gone.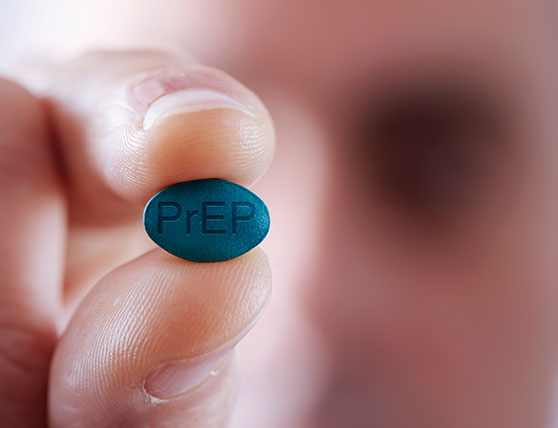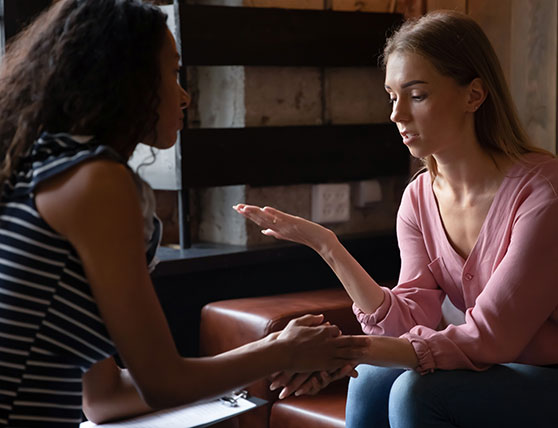 Trained and Certified Counselors
Coming to terms with HIV or any STI/STD can be overwhelming. We offer counseling services to assist those affected. Trained and certified counselors can offer support on the diagnosis and offer resources and programs that help all patients regardless of ability to pay. 
Many people do not realize they have HIV due to a lack of symptoms.
This leads them to live many years without knowing. It is important to get tested, treated, and talk with a counselor. All of our services are confidential, easy, and painless.