Meet the Life Resources team
We are committed to eradicating HIV and other STDs. As medical providers, we saw the problem first-hand in South Florida and knew it was time to make a change. Contact Us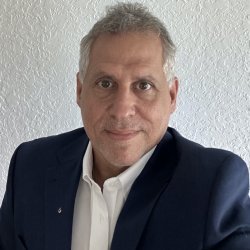 Jon Arenstein
CEO & President at Life Resources, LLC
Before starting this organization in August of 2020, Dr. Jon Arenstein has been managing his emergency medicine group in Miami, Florida, where thousands of patients are treated yearly. Jon has extensive experience in the healthcare industry, from education to application. In the past, Jon has taken on the role of Dean of Academic Affairs for a private accredited medical school.
After decades of working in the healthcare industry and seeing the problems many people are too embarrassed to discuss or seek treatment for, Jon set out to help everyone suffering silently in a place they can be treated in a private setting. For Jon, it's an honor to be able to help everyone and stop their suffering or living in fear of diseases we can treat or cure. Find Jon on LinkedIn to see what other accomplishments he has had throughout his career.
David Soria
Vice President & Medical Director at Life Resources, LLC
David Soria is a Doctor of Medicine who earned his degree from The Ohio State University College of Medicine, practicing for more than 20 years. He is also an emergency medicine physician in Florida, affiliated with multiple hospitals in the Southern Florida region. Specializing in emergency medicine has given David experience diagnosing and treating patients with life-threatening conditions like heart attack, drug overdose, shock, or massive bleeding. Working in the Florida hospital system opened his eyes to the evils of HIV and STDs, and now he is looking forward to making a difference in the community. Check out David's LinkedIn Profile here for additional information.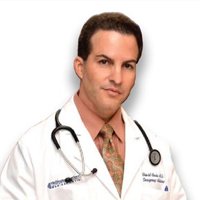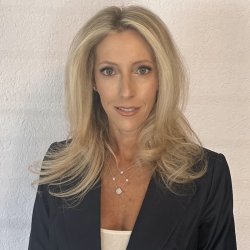 Marni Arenstein
Executive Vice President at Life Resources, LLC
An expert in business development with 20 years of experience working in the medical field, Marni worked in pharmaceutical sales and medical diagnostics prior to joining Life Resources. Marni has excelled in her previous leadership roles, and we are fortunate to have her take on the day-to-day operations of Life Resources. Find Marni on LinkedIn here.
Michael Gauger
Strategic Partner and Consultant at Life Resources, LLC
With an extensive background in law enforcement, social work, and counseling, Michael Gauger served as Chief Deputy of Palm Beach County Sheriff's Office, retiring with over 50 years of tenure at the department. He earned his Master's in Social Work from Barry University and is an active member of different philanthropic, fraternal, and community-based organizations. In his retirement, he launched his own venture, Michael Gauger Consulting, where he offers a variety of professional consulting services. This is what led him to Life Resources. After years of witnessing how drugs can lead to HIV and STDs, Mike knew he had to step in and help the people of Florida. Learn more about Mike on his LinkedIn profile.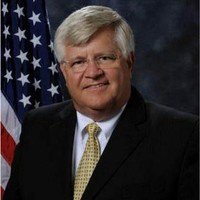 Our Office
Our office and staff are here to help.
The Life Resources medical staff and offices provide first class care in a state of the art facility.